One thing we would like you to think about ,before you purchase computers
computers have comsumables ,even new computers ,they often have problems or unstability .
Especialy the part called hard disc (HDD) that includes operating system,programs,data and so on (ie: main part of computer)
hard discs often have problems.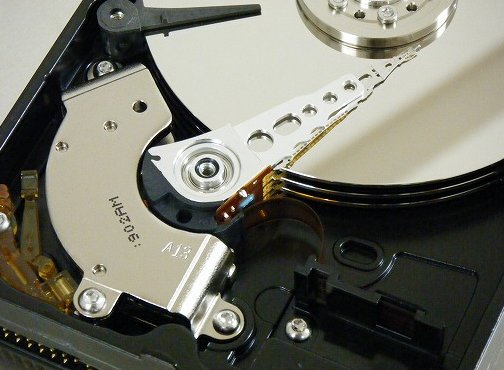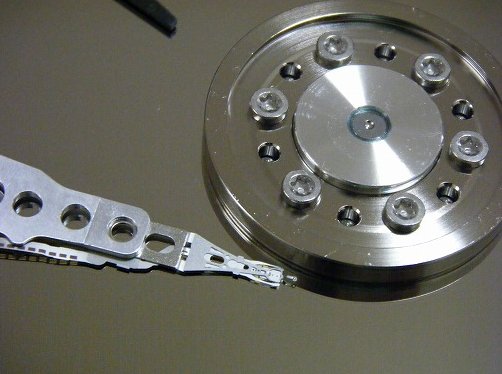 There is almost no space between  platter(disk shaped part)and stylus like Read-Write Head .
its clearance is about one millionth of hair.
maybe you can imagine how bad and risky sudden stop of the spinning is.
we often have hard disk replacements from the customers who purchased a used computer from internet auction.
they got a computer at low cost ,but they ended up forking out more money eventually.
The reason above、we would like to sell computers with a new hard disk or a SSD(solid state drive).
We hope customers can keep using the computers as long as they can.