If you are experiencing any problem over your computer in Japan,
We are here for you! we can support in English ,don't worry about the communication problem.
i know speaking Japanese is really hard thing to do ,if you are new to Japan or even you have been here for a couple of years.
(Most Japanese people are very friendly and you might be lazy about studying Japanese)
We offer the following services such as data rescue/recovery ,hard disc replacement,display replacement,power unit replacement,
RAM upgrade,HDD to SSD upgrade,
CPU fan ,heatsink cleaning,
Dual boot operating system(English and Japanese),
language conversion,virus(including malware,spyware) removal ,
used computer,new computer sales, computer ,display disposal + data erasing services as well.


we have been in this realm ( computer repair , data recovery ,IT support) about 10years in Kyoto Japan.
we have lots of experiences,so set your mind at ease. (we have worked on thousands of laptop computers and tower computers)

Your computer does not boot up?
and you have the precious data you need?
Data Recovery service
we support the following media and devices.
ard disc (laptop ,tower computer,Mac),external hard disc(HDD),Nas HDD,
SD card,Micro SDcard, Compact flash,smart phone,iphone,home vide camera,DVD-RW,DVD-R,
CD-R,CD-RW,USB thumb drive,floppy disc.
---

There are roughly 3 stages according to the the status of the media (device ).
·The device (HDD,SDcard etc.) is healthy status
logical problem Example: HDD spins right and there is no damage on the platter.
(example2: it is like index of books, if there are index ,we can find the contents easily, there is data inside but we can not find them because of loss of the path)
phyical problem
the media is heavily damaged or in bad status.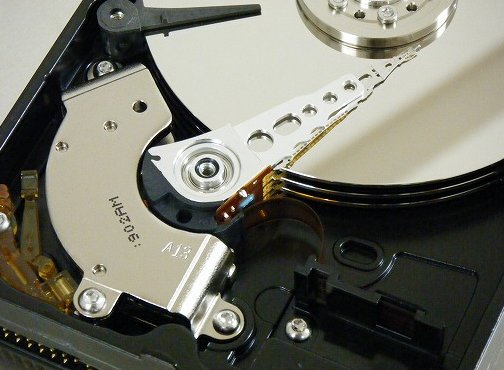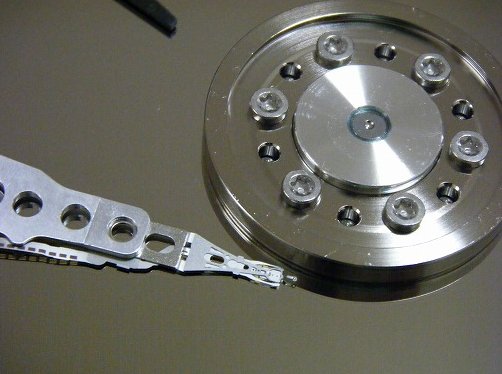 platter(disk shaped part)

PRICE LIST inc.tax
Stage 1
8,500yen
ordered with computer repair 6500yen
Stage 2
18,200yen
4,500yen 500GB
Stage 3
quote needed (please ask)