how to access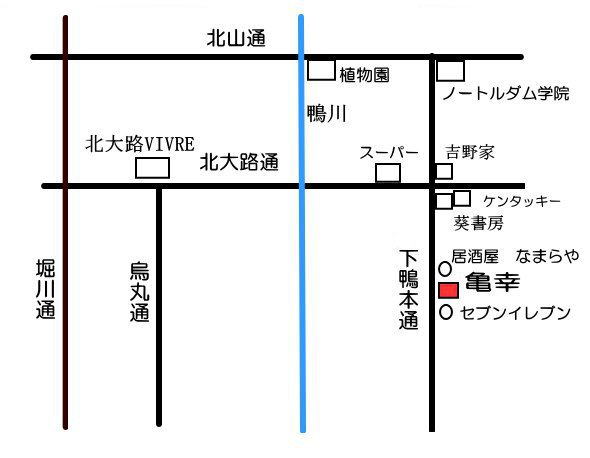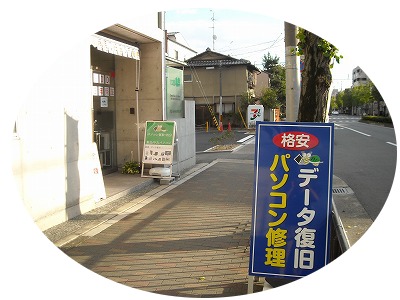 headding for South about 200meters from the intersection (Shimogamo hondori and kitaoji) ,and you can find us on the left hand side(East)(next to SevenEleven)
We locate along Shimogamo hondori(下鴨本通り)
●nearest bus stop
rakuhoku high school mae (洛北高校前)or ipponmatsu( 一本松 )

● 20min walk from Subway Kitaoji station
●20min walk from Keihan demachiyanagi station
(京阪 出町柳)  


please make an appointment,
before you come to the shop




if you are lost , don't worry !
just tap the icon below ,to ask the way.
Access
Address:Riche Aoi 101
8 Kashiwabe-cho Shimogamo
Sakyo-ku Kyoto
office hour : 9:00〜17:00



★ notice:We close at 3:30pm
on Wednesday 31st of May.